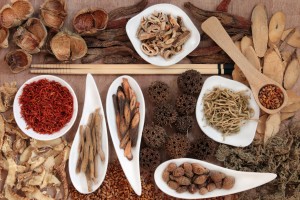 Looking to learn a bit more about Acupuncture and Chinese Medicine? You're in luck, in addition to my blog (My Essential Healing Blog), I was recently featured in this Summer's issue of Sun Valley Magazine. You can find it in print around the valley or online if you just click the following link: Sun Valley Magazine.
Chinese Medicine is such an interesting and ancient medicine.  Believe it or not, the basic concepts are still the same as they were thousands of years ago.  We have only adapted to our changing environment and different concepts in health and disease; which is constantly shifting and changing over time.
The article speaks briefly about the wonders and history of Acupuncture and Chinese Herbal Medicine.  It is short and sweet and I hope you take a look, I'm really excited and grateful to be a part of such a wonderful publication in my home-town!
If you are still looking for more answers to your questions, please look through my blog archives. There is more information about Acupuncture, Western Medicine, Chinese Medicine, Herbs, Nutrition and Exercise to be found there!
Till next time ~ Enjoy the rest of your Summer and as always feel free to contact me anytime for appointments in Hailey & Ketchum.
Be Well ~
Erin Resko L.Ac